Duration: 1 Day or 1/2 Day
Delivery Method: Virtual
Course Capacity: 16
What is personal resilience?
Personal resilience is about the way we manage stress and the challenges that life throws at us. It's about being able to make positive adjustments in the face of adversity, to maintain our mental health during recovery and in everyday life.
Resilience is especially important to those who work in high stress environments where the impact of multiple events can build up. Single, unexpected life events can be equally debilitating, and it can sometimes be difficult to cope.
We all have some innate resilience, some more than others, but it is possible to develop resilience and to learn how our thinking and coping strategies can help us to fend off the effects of stress. There is good evidence to suggest that there is much we can do to help ourselves and our training will help you to develop positive strategies.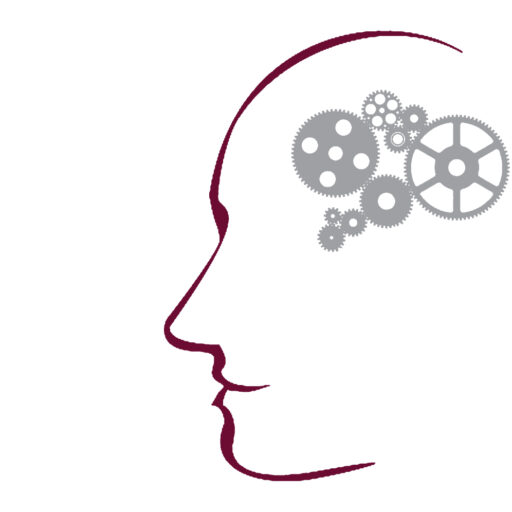 We will introduce you to the components of personal resilience and will help you to understand your own emotional intelligence and how stress affects you:
Understand personal resilience and its relationship with our mental health.
Learn how stress and Life events impact our long-term wellbeing.
Look at the importance of emotional intelligence and self-awareness in maintaining wellbeing.
Refresh coping skills.
Identify problem behaviours and negative coping.
Understand stress reduction techniques.
Identify burnout and its impact on mental health.
We can shape the training to your organisation.
We have a version designed for those who work in very high stress environments where they may be exposed to trauma.
Our personal resilience training is fully endorsed by the CPD standards office
''Richard worked with us to tailor an excellent workshop around resilience and emotional intelligence. Richard's experience and background knowledge was evident and made for an informative, enjoyable and thought-provoking morning, which was very well received by the volunteers and I know will be of huge benefit as they continue in their mentoring role. We look forward to working with Strongmind again''
Karen Oldfield – SSAFA